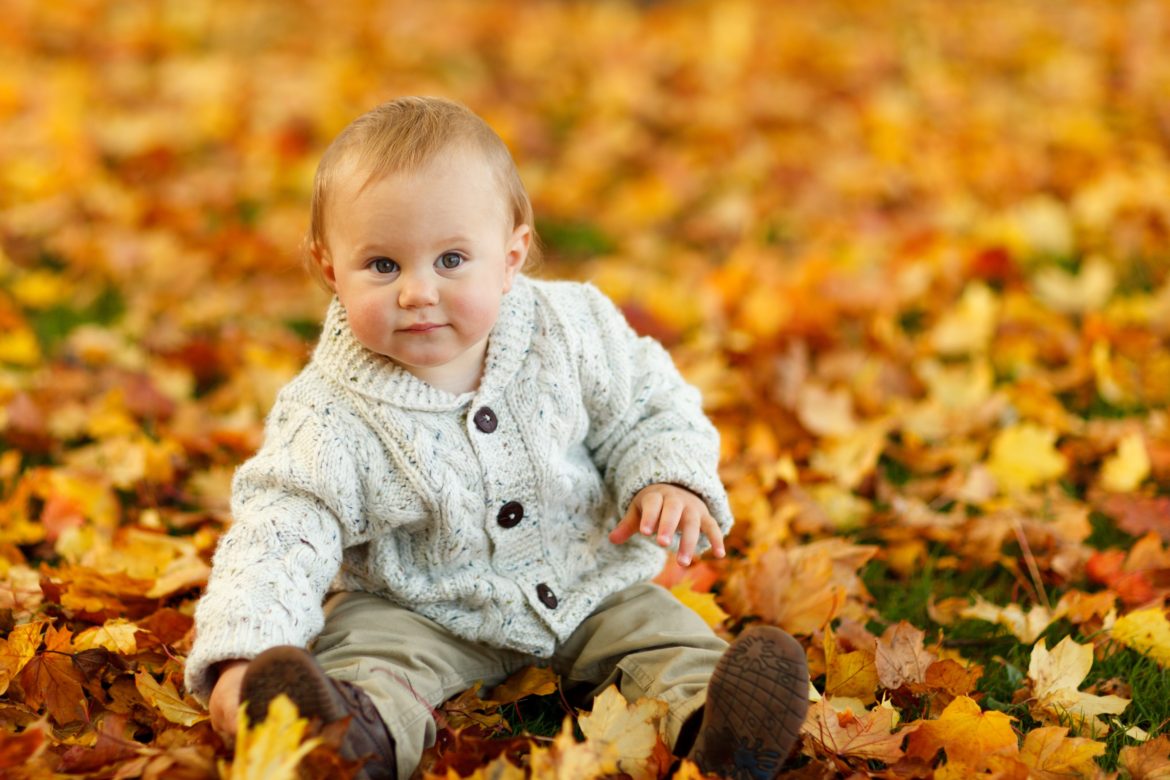 Welcome to Cozy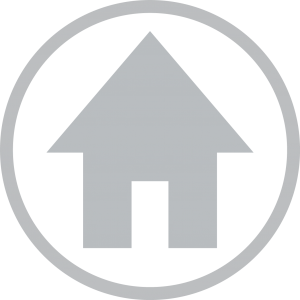 Get more comfortable in your home with our energy saving heating and cooling solutions all while making your home a healthier, cleaner and quieter environment.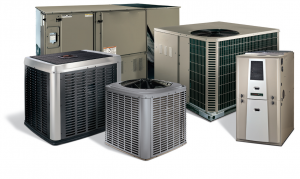 Our Company and People
Energy Works is family owned with over 25 years in the heating and A.C. industry. We are passionate about creating custom energy systems for your home. All installers and service technicians are N.A.T.E. certified. Our staff receives ongoing training so they are knowledgeable on the latest products, trends and procedures to provide you with the best solution to fit your individual needs.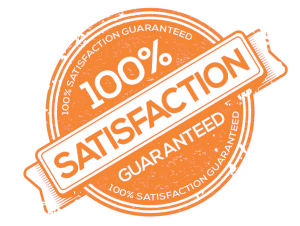 Peace of Mind
Energy Works is committed to your 100% satisfaction on our install. We use the most reliable systems and components and offer a lifetime installation guarantee. We perform a Quality Assurance checklist after every installation and also offer service plans to ensure proper maintenance on your equipment. Our customer service department is available for any questions or concerns. (425) 409-5661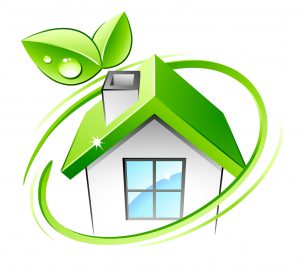 Energy Efficiency = Rebates
Maximize your home's comfort with minimal environmental impact. We offer high efficiency heating and cooling systems that may qualify you for rebates with your local utility provider. High efficiency ratings also mean a potentially lower energy bill. Ask us about energy saving upgrades and find out if you qualify for a rebate. (425) 409-5661