MINI-SPLIT DUCTLESS SYSTEMS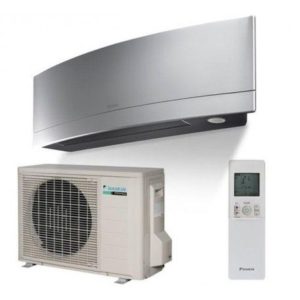 For decades, split-zoning air-conditioning and heat pump systems have been the quiet solution for cooling and heating problems around the world.
You can end the struggle of cost vs. comfort. Ductless systems use only the exact amount of energy needed to maintain comfort, and they adjust automatically to changing conditions and are very easy to maintain.
Ductless mini split systems use advanced technology to save you money. They are more energy efficient than traditional HVAC systems and transform those difficult to heat and cool areas in your home into quiet, efficient comfort.