Air Conditioning in the Puget Sound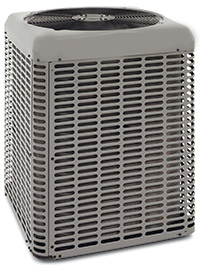 True comfort depends on more than just a blast of cold air.
When you're looking to maintain an enjoyable, comfortable, home, all summer long, you need Air Conditioning in the King County and Snohomish County that perfectly balances temperature, humidity, and ventilation, supplying ample, fresh, clean, cool air to every corner of your home.
Through advanced technology, state-of-the art equipment, and the leading manufacturers in the industry, Energy Works answers your highest demands and expectations.
We also offer AC Installation, Maintenance & Repairs!
Call: (425)-409-5661
Text: (425) 448-7671
Submit a request through our online request form.
Feel free to check out our Contact Us for more options!