Essential Service Provider - We Are Open For Business - Please Call For Help
(425) 409-5661
About
Energy Works
Owner Richard Vulliet began his career in the HVAC Industry in 1991 by opening Affordable Home Heating. A few years later Richard merged with a friend and colleague and together they became Blue Flame Heating and Air Conditioning.

After many successful years, Richards passion for alternative energy solutions became his primary focus and he sold his share of the company to his business partner to start Energy Works NW.
Read More

Service
Center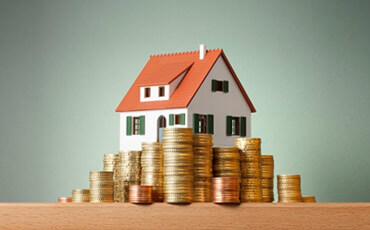 Financing
Promotional financing options1 help you
get what you really want or need
Financing Available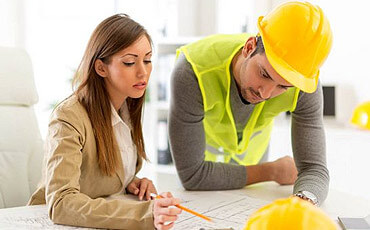 Maintenance Plan
For systems more than 15 years old, it's time to start thinking about replacement.
View maintenance plan
Promos/Discounts
Energy Works Lifetime
Workmanship Guarantee
Energy Works commitment for over
20 years has been to always put our
customers first.