YOUR LOCAL
Heat & AC Experts
Owner Richard Vulliet began his career in the HVAC Industry in 1991 by opening Affordable Home Heating. A few years later Richard merged with a friend and colleague and together they became Blue Flame Heating and Air Conditioning.
After many successful years, Richards passion for alternative energy solutions became his primary focus and he sold his share of the company to his business partner to start Energy Works NW.
OUR GUARANTEE
The Energy Works Installation Warranty
Our Guarantee for over 20 years has been to always put our customers first. We guarantee our workmanship for the lifetime of your equipment. With an unwavering commitment to quality installations and unsurpassed customer service – it's easy to give you our guarantee.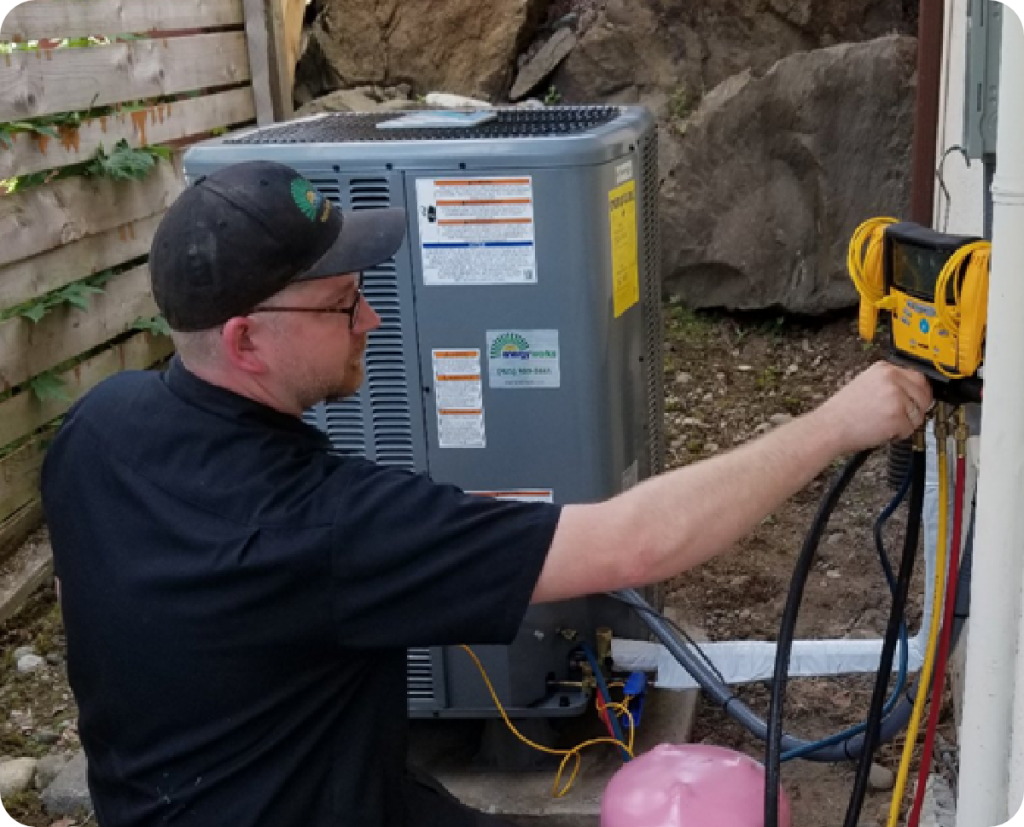 GET TOTAL PEACE OF MIND
Maintenance Club
Most equipment we install automatically comes with a Maintenance Club Membership. All you have to do to maintain membership is regularly have a certified Energy Works Technician perform maintenance on it every 12 months.
You didn't have us install your equipment? That's ok, you'll qualify too as soon as you begin having us perform maintenance on it every 12 months.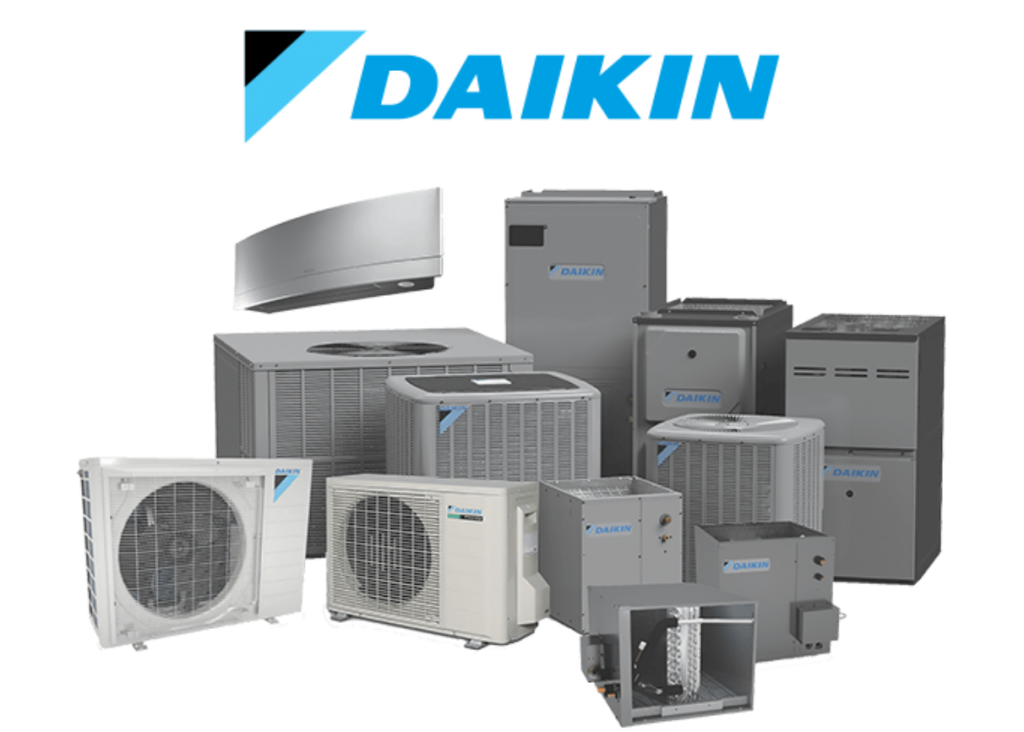 FEATURED MANUFACTURER
DAIKIN Industries
Daikin is the leading innovator of advanced, high-quality air conditioning and heating solutions. No matter the environment or climate, Daikin offers solutions to make inside air feel perfect. Air Intelligence offers new technologies that raise the bar for the HVAC industry.
The Energyworks Team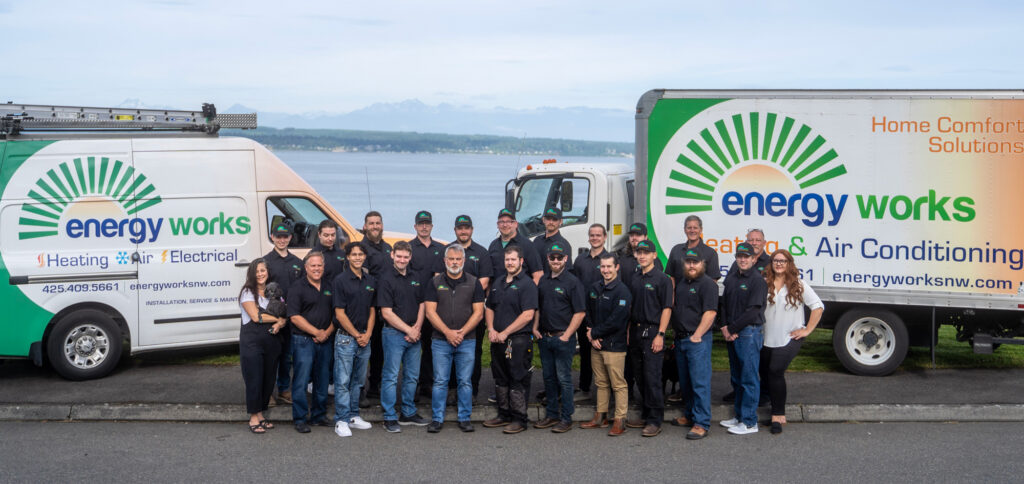 These folks are great. In a pinch, they helped us keep our house warm while replacement equipment was sourced and installed. Top notch.
Catherine Hay & Jay Soloff
After our 2nd big project using Energy Works, we continue to be 100% satisfied. Their expertise, product knowledge & workmanship is what sets them apart as industry leaders.
Nathan was great. He was on time and professional. He explained what he was doing and offered further work if I wanted-but not as a sales pitch, rather as information.
VIEW MORE Energy Works is rated 4.9 out of 5 based on 244 reviews from around the Web.